Corachan 3D Interactive View
Due to the construction of a whole new building of Clinica Corachan, in Barcelona, we created a whole 3D set so it can work as a video and as an interactive view. Here you can see a 5 seconds video made to be part of a tv commercial aired on local tv, and in the link below you can try the interactive view. corachan.com/3D/ Agency: Microbio Gentleman.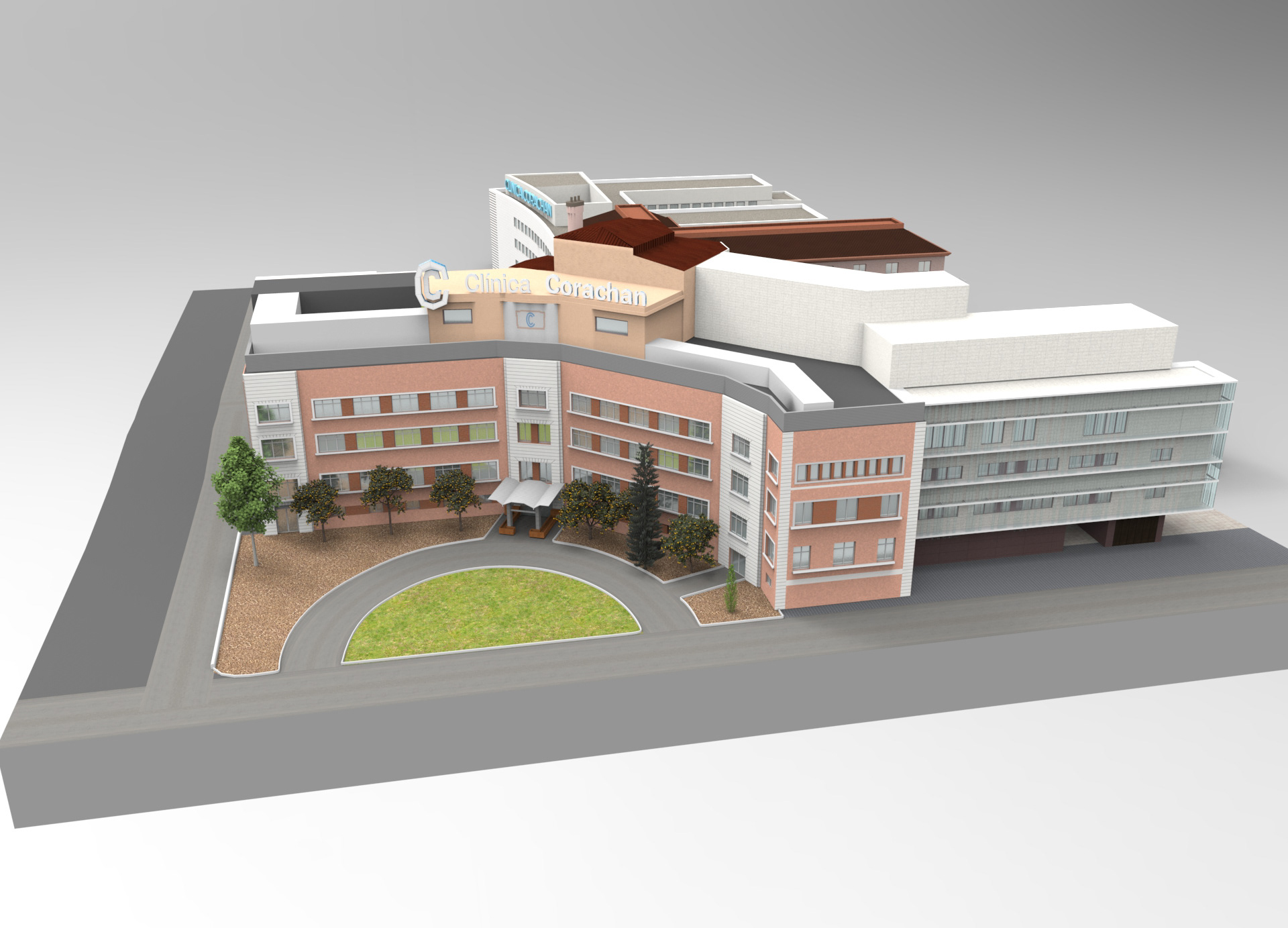 Still frames from the interactive view.